About Us
Studio G Is The Place To Be!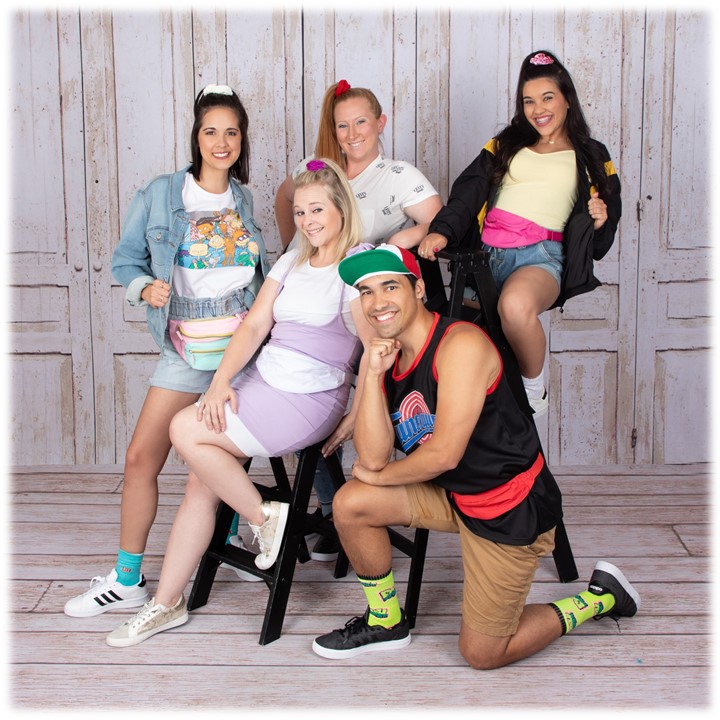 Studio G is a dance and performing arts company founded in 2016 and based in Slidell, LA which seeks to develop and expand the dancing abilities of the community. From your 2 year old to your 18 year old, Studio G offers a wide variety of classes for all ages. Our diverse classes can contain both classical and innovative methods of dance, art, and entertainment. Studio G achieves this by selecting some of the most sought after educators in the industry.
Our staff prides itself on properly educating their students with the utmost respect, passion, and expertise. These world renowned instructors have studied and trained with some of the most respected dancers and choreographers in the industry. Some of the experiences and accomplishments of our instructors include: teaching in foreign countries, choreographing and dancing in national tours and music videos, and performing in Off-Broadway shows in New York.
Our main goal at Studio G is to properly educate our students while being a positive influence on our youth and community. We understand the importance of being great role models for your children, and we aim to demonstrate encouraging lessons both inside and outside the studio. We believe it is imperative to maintain a healthy and stable environment for everyone that walks through our doors, and we are passionate about showing others the beautiful and exciting world of dance.
Testimonials
"Very friendly and welcoming atmosphere."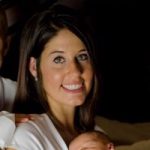 "Super friendly and caring staff. Wonderful teachers. Affordable. My daughter loves her teachers and all of her friends in class."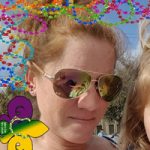 Studio G is truly the best studio. We are starting year 4 with our new family. We love the environment and staff, I love how they love and treat the kids as their own. #studiogistheplacetobe