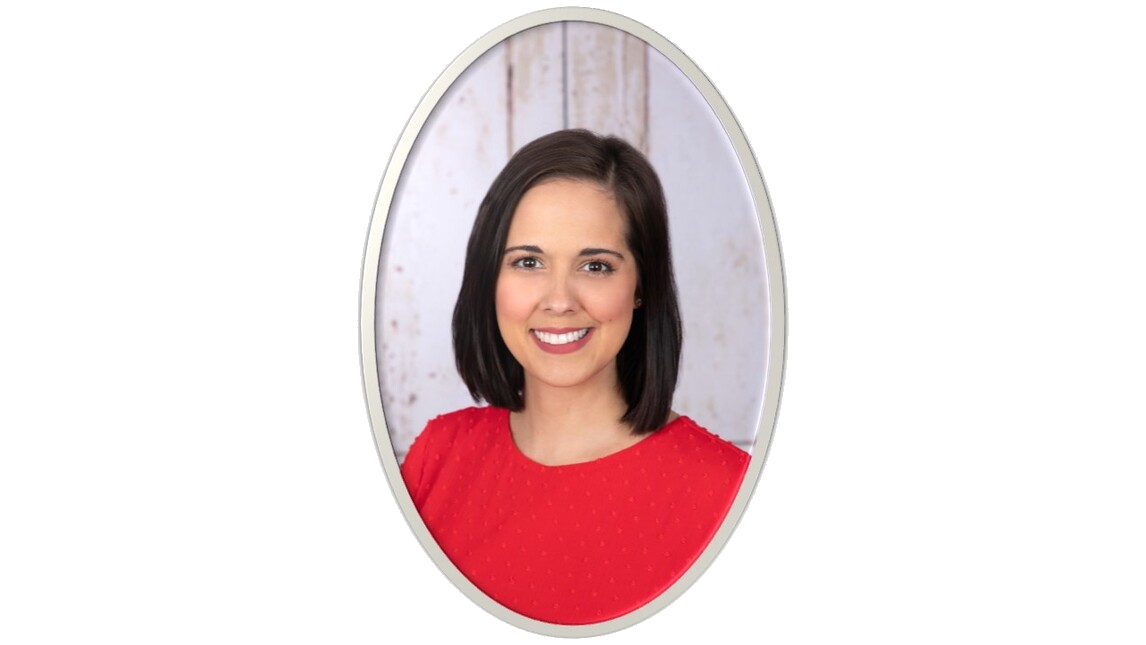 Carmen Gutierrez
Artistic Director / Owner
Carmen has been professionally trained in Pointe, Ballet, Jazz, Hip-hop, Tap, Contemporary, Modern, and Lyrical for the past 16 years and continues to train as she believes there is always something new to learn. As a competitive dancer she won numerous high scoring awards, titles, and scholarships, and by age 19 she was teaching her own classes and winning multiple awards for her choreography. In September 2013 she joined a New York based Company,"The Breakthrough Movement", as one of their original 7 members. Furthermore, in 2015 she became a back-up dancer for local artist, Abigail Duhon. As an educator she is excited to inspire her students and help them reach their dreams along with her husband Ector Gutierrez Jr. and the Studio G staff.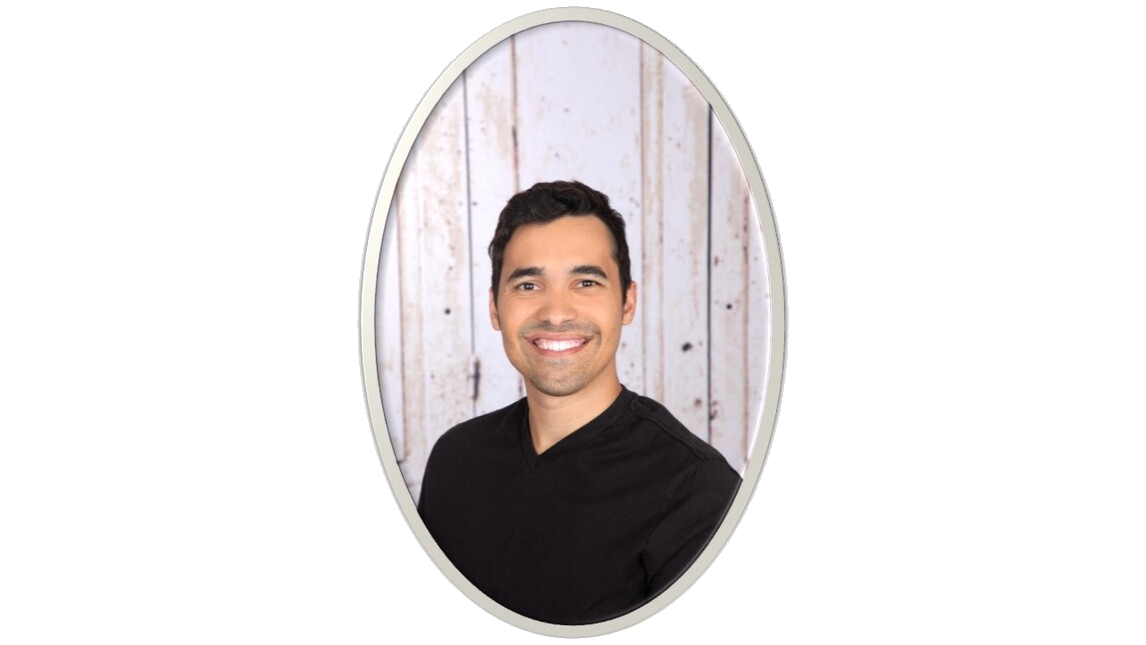 Ector Gutierrez Jr.
President / Owner
Ector is hip-hop teacher and choreographer who was raised in Slidell and has been teaching for over a decade. At the age of 19, Ector moved to Los Angeles to advance his dance career and learn the intricate style of hip-hop he teaches his students. With his training in Los Angeles, his experience dancing in off-Broadway shows in New York, and his attention to detail when choreographing for national tours and music videos, he plans to educate his students in a way they have never experienced. With his supportive wife, Carmen Gutierrez, by his side, he plans on making a large impact on his community and the generations to come. Although passing his dance knowledge to his students is his main priority, this father of two will keep you smiling as he teaches.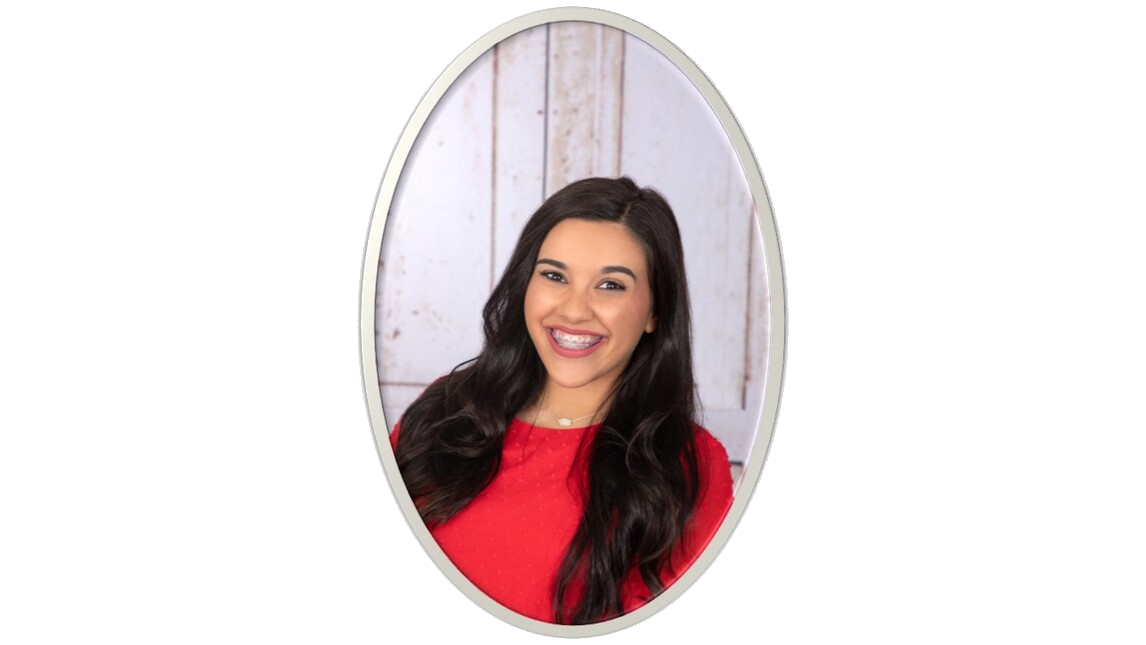 Arielle Vinet
Dance Educator
Arielle has been a young, vibrant dancer since she could walk and has been teaching her students on the Northshore for a multitude of years. Her accolades include graduating from New Orleans Creative Arts Center, performing in the Jr. Olympics, being awarded a scholarship at Alvin Ailey School of Dance, and performing in numerous live performances while on tour with the nationally selling artist, Abigail Duhon. Although Arielle is a very accomplished teacher and choreographer, she now studies criminal law with hopes of working for the State of Louisiana. Arielle strives to pass along her vast dance knowledge to her students and be the best role model possible.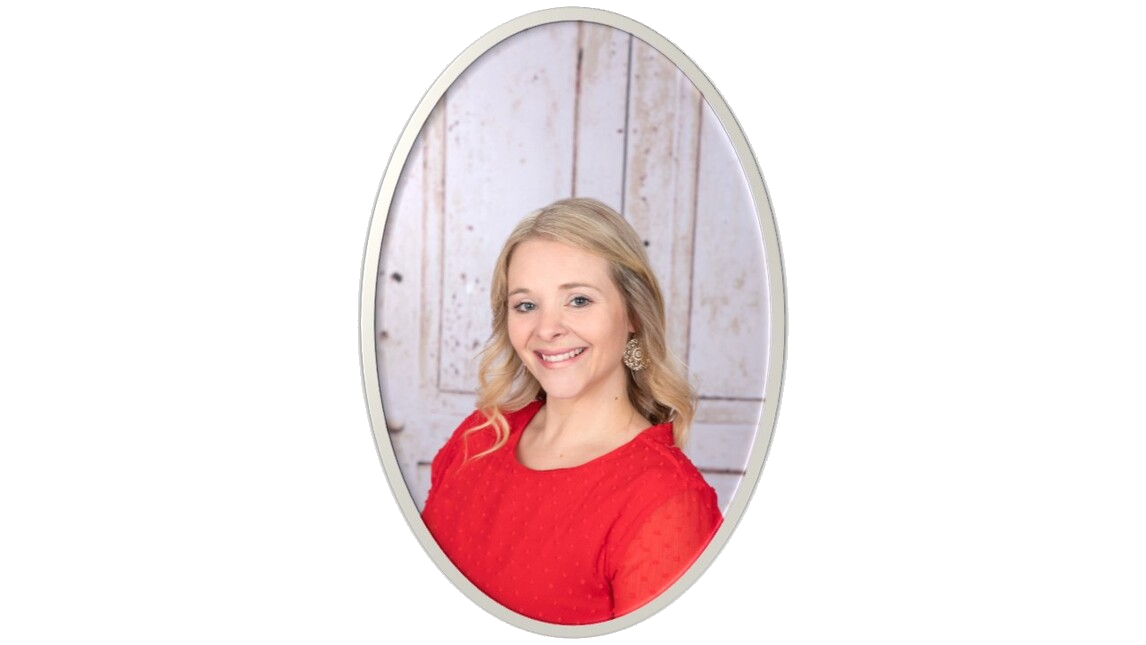 Lynsey Giardina
Dance Educator
Lynsey started her dance career at age 6, training in multiple disciplines at various local studios. After a few years of her training, she was blessed to be accepted into the Ballet Magnificat summer dance program. In 2001, she began teaching and working closely with her students, and after ten dedicated years, she took time off to start her family. Presently, Lynsey is so happy to be, once again, teaching and showing her students the importance of expressing themselves through the wonderful art of dance. Her goal as a teacher is to be a positive influence on her students and encourage them to use the talents and gifts that God has given them. This mother of two enjoys working with all ages, especially her tiny dancers, and she is also blessed with the patience and heart to work with special needs children. Something you will always hear her say is, "don't look down; everything you need is from above."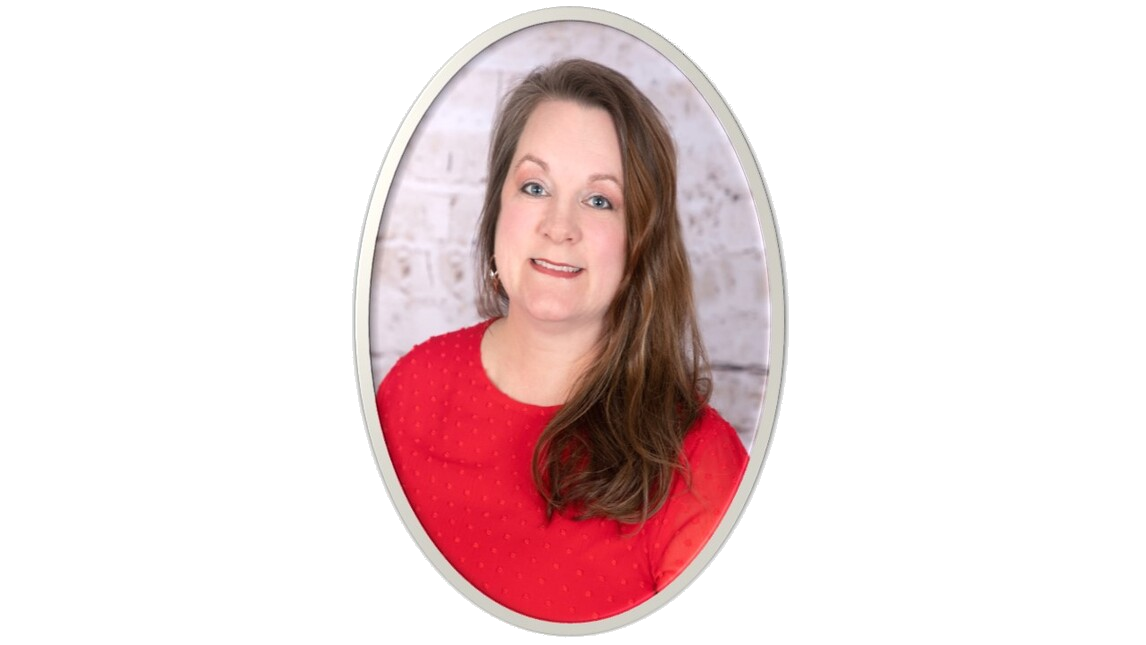 Michelle Engeseth
Dance & Tumbling Educator
Michelle was born and raised in the New Orleans/Slidell areas, but her dance training and accomplishments extend across the entire country. As a dancer, she received numerous awards including 1st runner up to Miss Dance of Louisiana, but her ability to teach was always where Michelle would shine and show her passion. Her training in New York, California, Las Vegas, and Florida proved to be advantageous when she effortlessly passed all tests to become certified for the Louisiana Association of Dance Masters and Dance Masters of America. One fun fact about this mother of three is she has taught every teacher on the Studio G faculty at some point in time. While teaching, her main goal is make every class an inviting, fun learning environment and to bring out the best in her students and co-workers.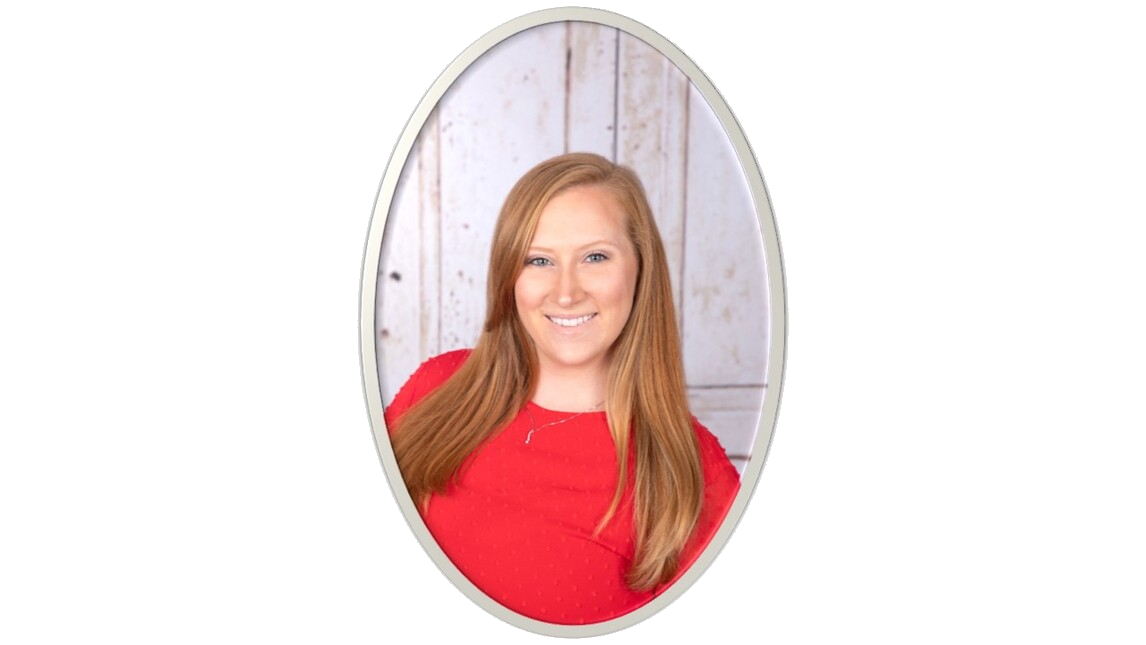 Loren Schenck
Dance Educator & Marching Instructor
Loren is a New Orleans area native who has been intensively training in the art of dance and tumbling since the age of 6 years old. This mother of one is well versed in ballet, tap, jazz, contemporary, lyrical, modern, and hiphop, and her many years of experience in competitive dance and school dance teams have proven to be a valuable tool when helping her students achieve their dance goals. Loren has won multiple national titles throughout her dance career, and one of her biggest accomplishments is performing in the BGA Gator Bowl Half Time Show and being chosen as a StarPower National Dance Competition Power Pak Performer. As the marching director and tap teacher of Studio G, Loren hopes to help guide her students to see their worth, build their self-esteem, and, most importantly, teach them to follow their heart.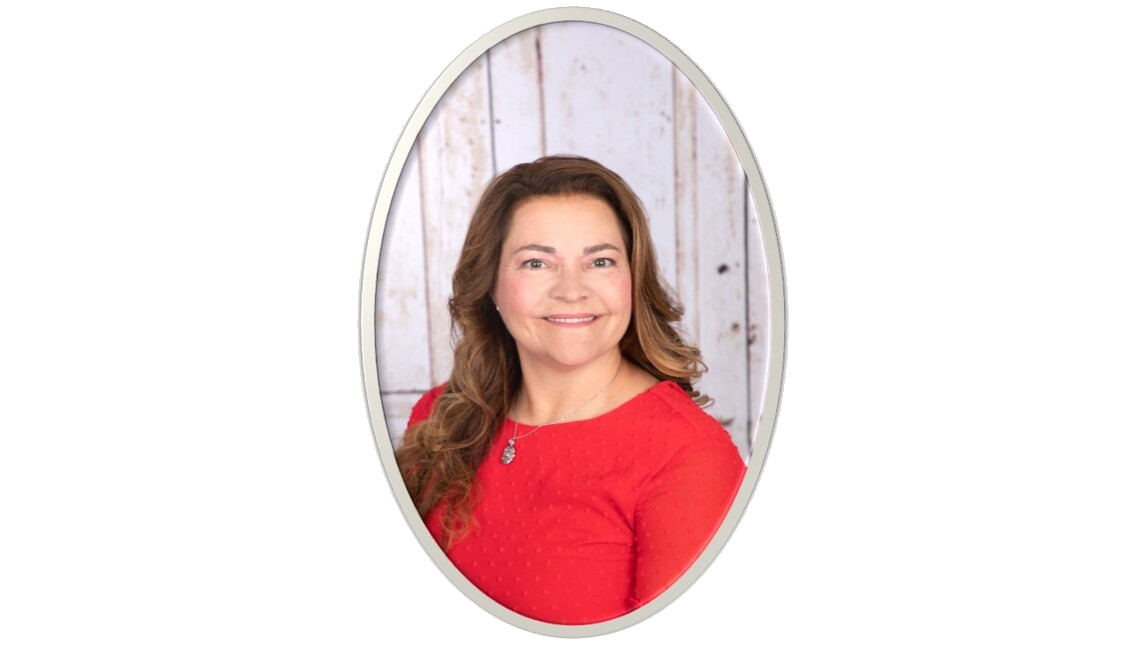 Heidi Crouch
Secretary Treasurer / Owner
Heidi was born and raised in New Orleans, Louisiana and could not be more proud of where she is from. Growing up, Heidi went to private school from 1st to 12th grade and ultimately received a bachelors degree in Mathematics and a minor in education from the University of Southern Mississippi. Although her degree was used in an unorthodox manner, her knowledge of mathematics helped launch her 20 year career in accounting which led to the start of her 1st company. This leap of faith then led to the start of multiple additional companies and gave Heidi the entrepreneurial spirit that most people aspire to possess. Heidi lives to serve her family and her community. With her husband, Jay, her three children, and her two grandchildren